Who We Are
Acorn Compliance exists to help healthtech companies navigate the journey to a compliance culture, bringing safe, effective care to patients faster.
We envisage a world where healthtech solutions are safe, accessible and interoperable and thus able to bring a long-lasting improvement in the lives of many. 
And we work to bring this vision into reality by offering customised support for healthtech companies to achieve and maintain compliance success.
Wherever you are on your DTAC journey we can help.
Talk to us to find out more about how we can work together!
Book Your Free Discovery Call
Michael Bell
Partner and CTO
25+ years of experience in the technology industry and healthtech startup. Worked with NHSX, NHS and various healthcare and healthtech providers. Michael specialises in Data Governance, Information technology and Interoperability.
Roxana Valea
Partner and COO
25+ years of experience as a management consultant for performance improvement and technology projects. Worked for leading technology Innovators (Apple, eBay and Sony). Roxana is a passionate entrepreneur having founded 3 startups (one in healthtech).
Dean Mawson
Clinical Risk
Accredited Clinical Safety Officer with15+ years experience in Healthcare IT and Digital Health and 30 years experience as a practicing clinician.
Rebecca Wilson
Clinical Safety
Senior Digital Clinical Safety Officer experienced in clinical safety standards. Senior Pharmacy Technician registered with the GPHC for over 13 years.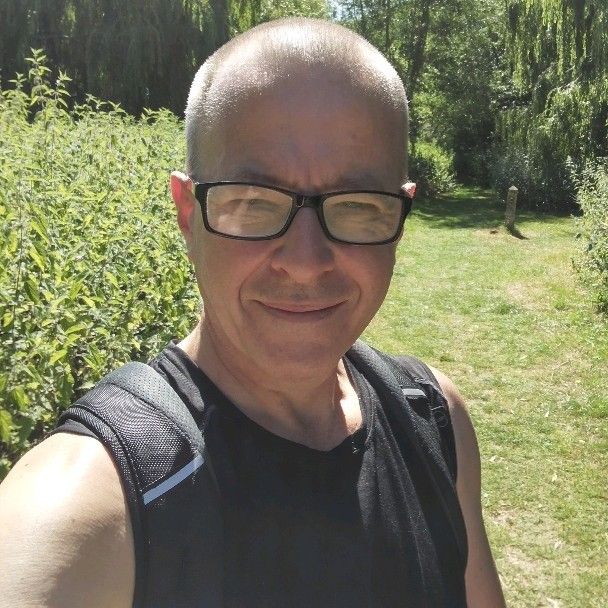 Paul Littlebury
 Accessibility Specialist 
Quality Assurance specialist with 20+ years experience in test engineering, DevOps, exploratory testing, test management and quality assurance.
Reb Neiman
Head of Marketing
Marketing and fundraising specialist with 5+ years of experience helping startups with marketing and social media initiatives.
Lucy Bell
Compliance Assistant
Bright and hardworking, Lucy loves learning and developing her understanding of the digital health space while also continuing her studies. 
DTAC is a minimum and living safety standard for the NHS market. For a company to be able to sell its products to the NHS it needs to get DTAC compliant first.
The earlier you start working towards compliance the better. Neglecting this domain leads to what we call compliance debt, which is costly to remedy later on.
We help healthtech be a better and safer space by ensuring healthtech products are deployed and used in a safe way.
We demystify, unpick, and simplify compliance for healthtech companies. We help you achieve and maintain compliance across all DTAC domains:
Clinical safety
Data protection
Cyber Security
Interoperability
Usability and accessibility
To us, DTAC is not just a tick box - we help startups get compliant and stay compliant by installing a culture of compliance.
Our expertise in interoperability, clinical safety, cyber security and data protection allows us to offer a unique integrated compliance service.
We are much more than a compliance partner. We can get involved in product development aspects and provide valuable advice and feedback on how to incorporate compliance requirements early on.
Value Associates Limited, Trading as Acorn Compliance is a company registered in England & Wales (Registration Number: 5770395)
Registered Office: 553 High Road, Wembley, Middlesex, HA0 2DW